Back Up Events
Privacy is important to us, so we designed the app to keep your events data locally on your device. It's not sent to us or automatically synced between phones.
There is however a backup & restore feature which you could use to transfer all of the event information manually from your old phone to the new one.
Guide: Create a Backup File of Events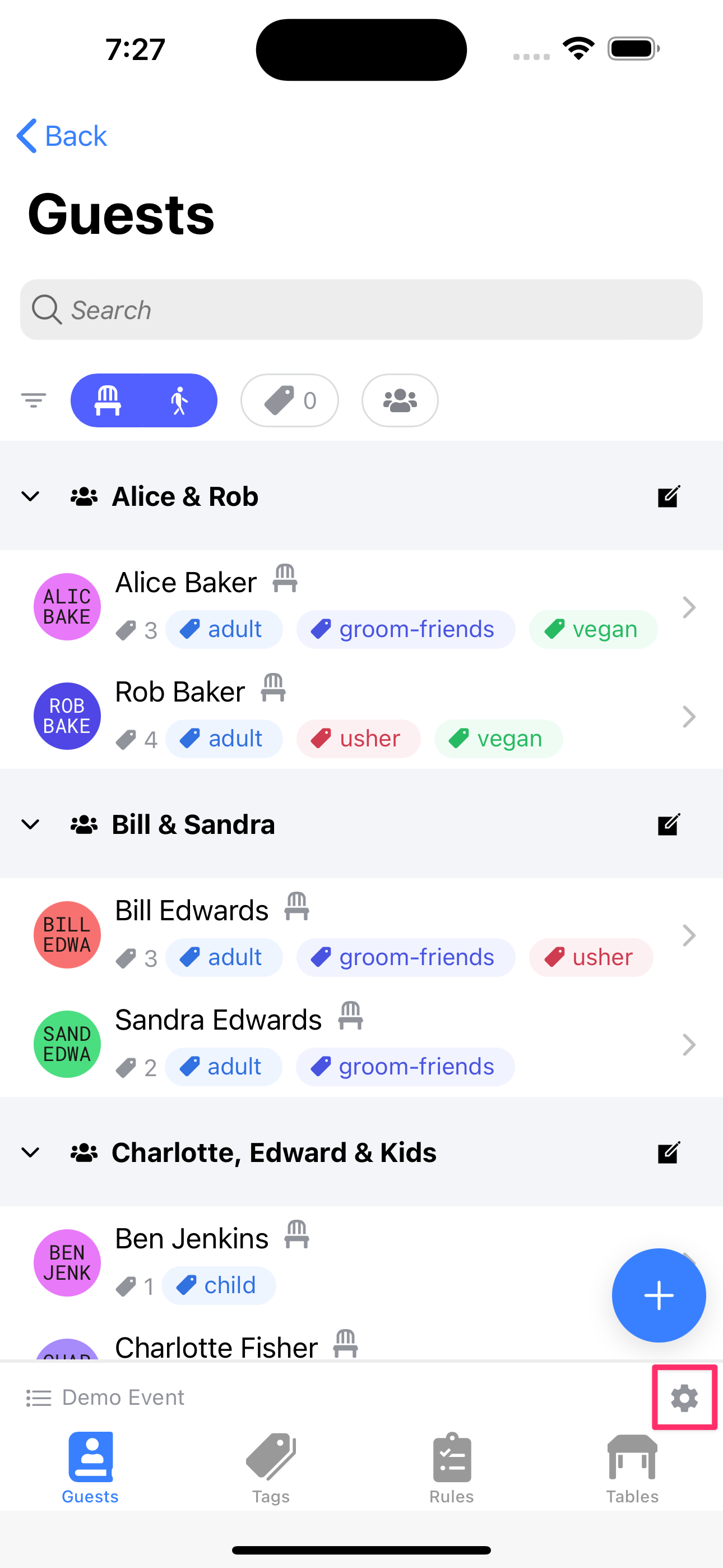 Press the cog near the bottom tabs to go to the settings page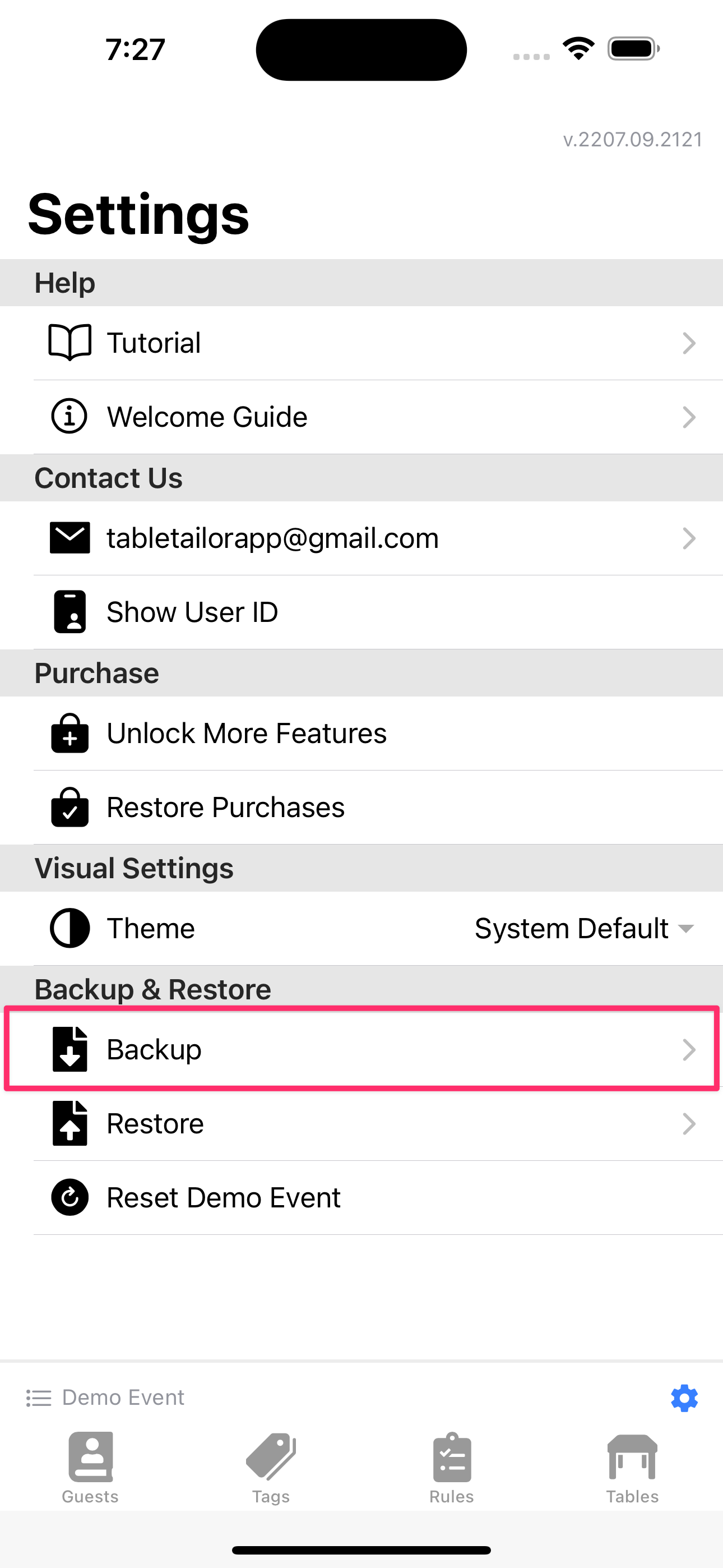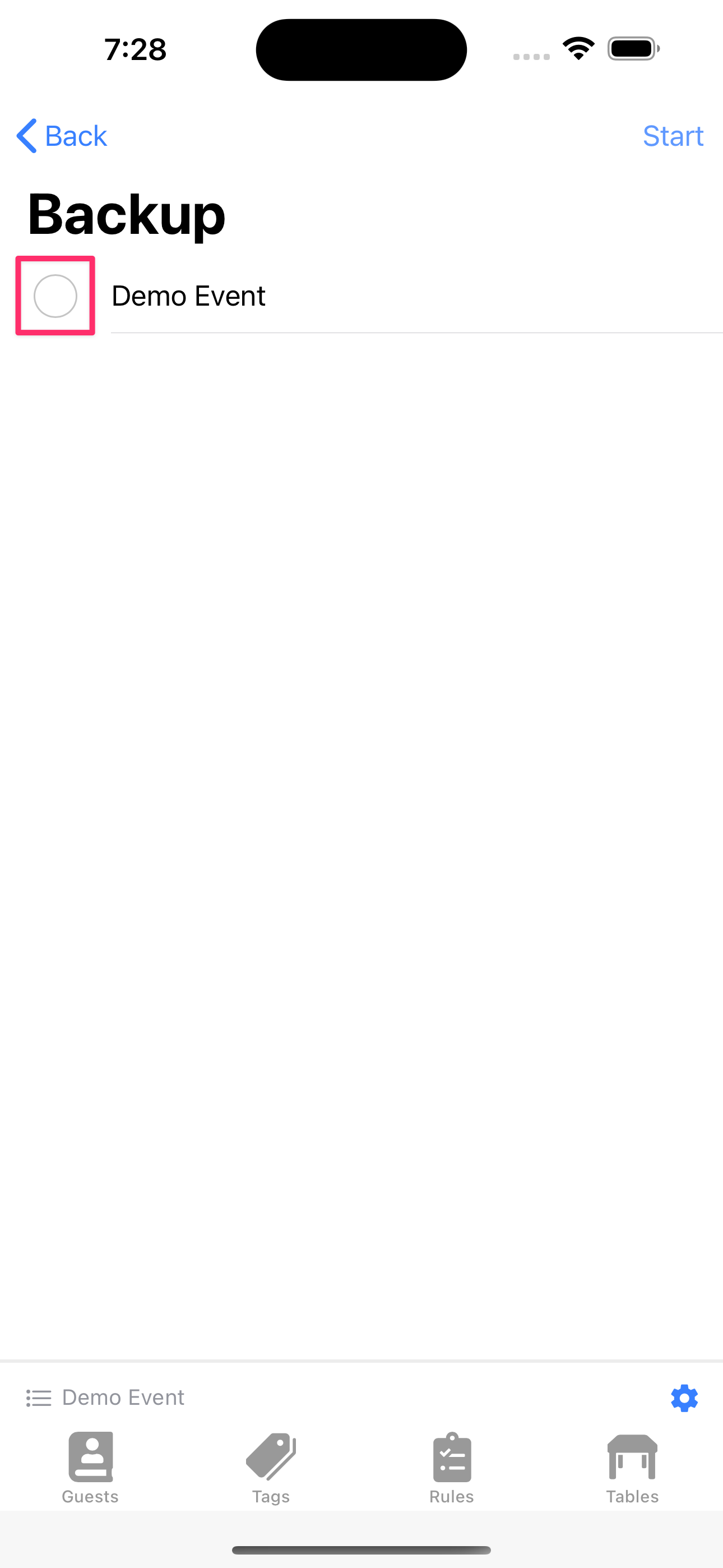 Select one or more events you want to include in the backup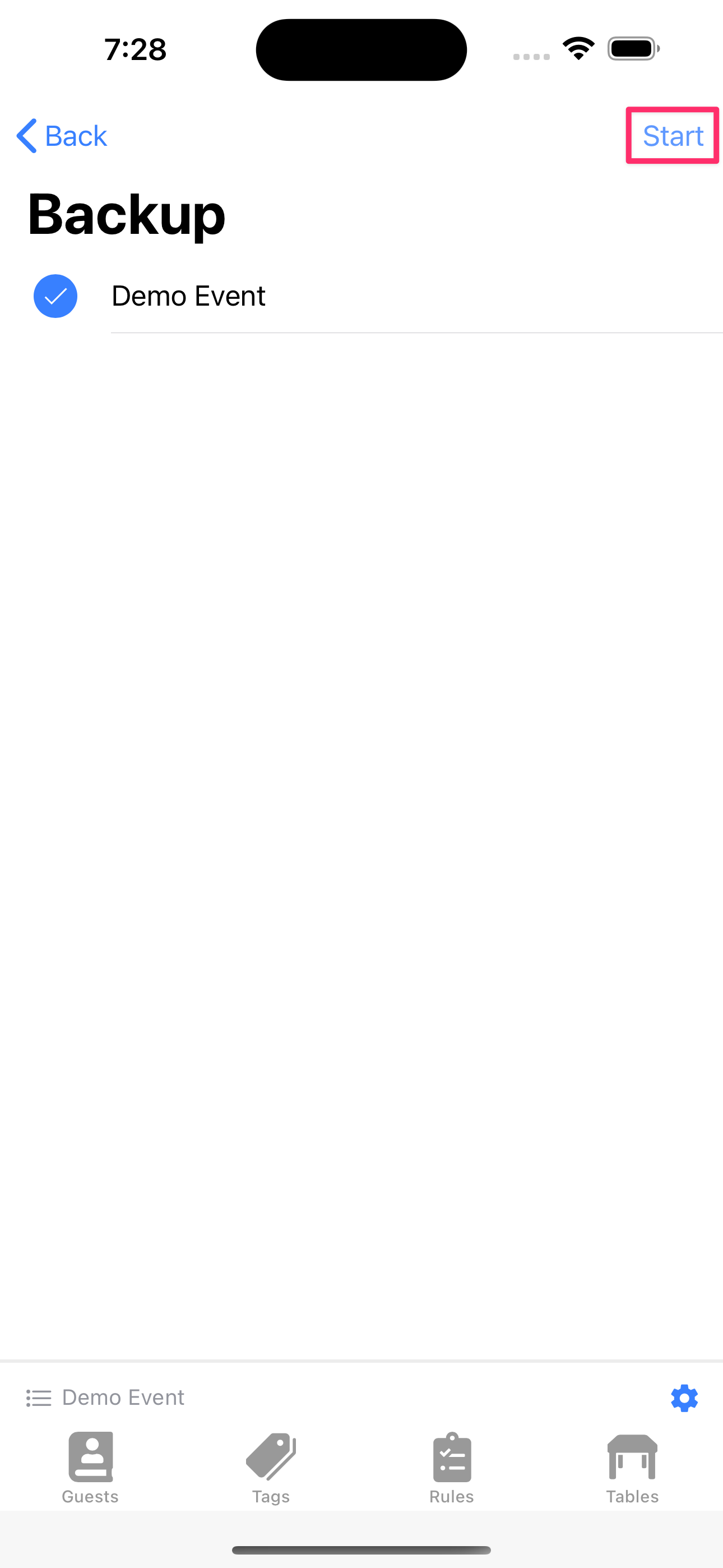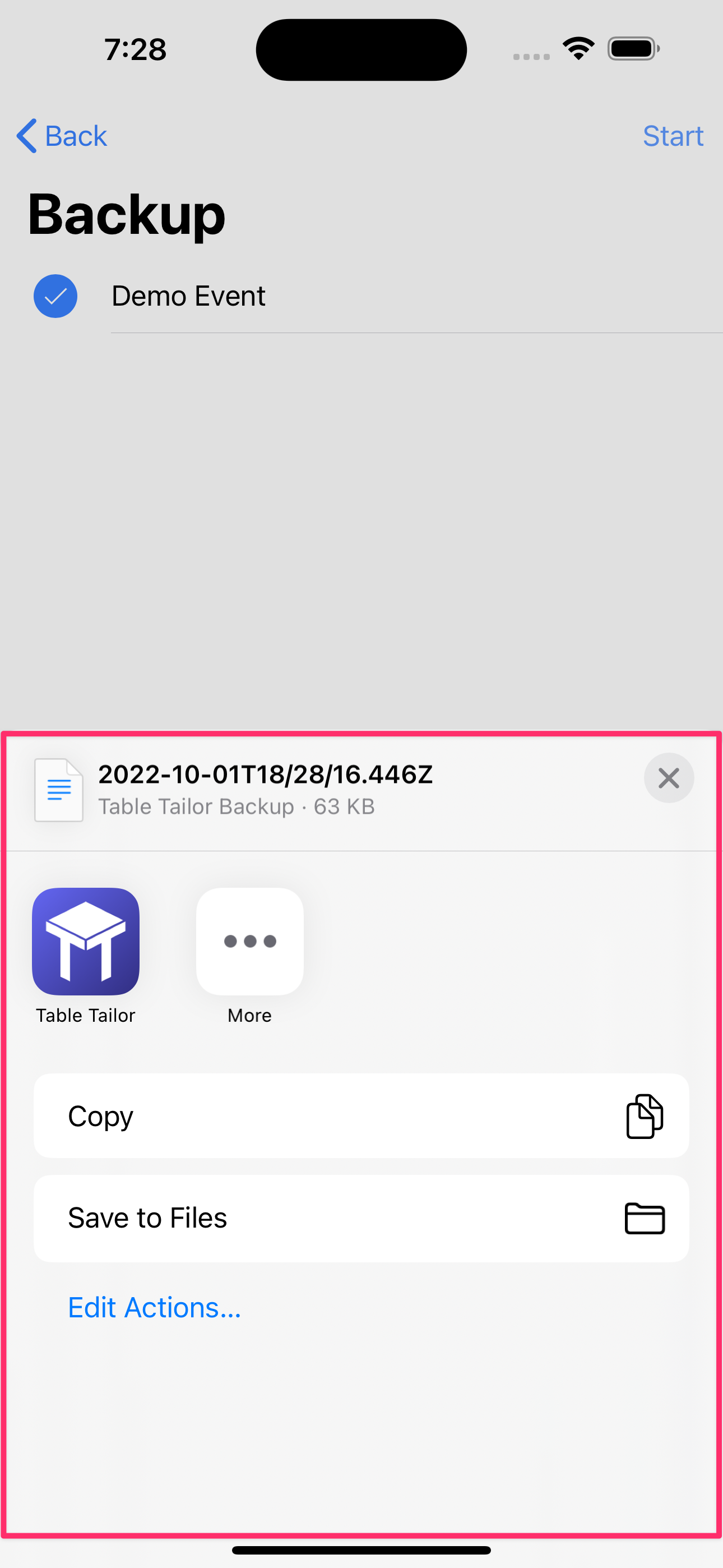 This will generate a backup file and open your phone's share sheet.
Choose something that you will be able to access from your new phone - for example you could email it to yourself, or store the backup file in a cloud storage service such as Dropbox or iCloud.